We're sometimes asked for advice about the best way to pace Logic of English® curriculum, and we continue to discuss different ways to do this as we hear from you about your experiences. Most often the questions are about Essentials, since the lessons are long and designed to be flexible so that they can be taught in a variety of circumstances and to a wide range of students.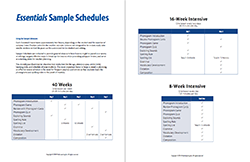 There are detailed Sample Schedules included in the Introduction to the Essentials Teacher's Manual, but we've recently created some new ones that we think you may find helpful as you think through how best to pace the program for your students.
Rather than designating each suggested schedule for a specific setting, age, or circumstance, we've given three broad schemes for how the lessons could be divided up and taught over different periods of time, so that you can use these as a starting point and adjust them according to what works best in your classroom or home. It's helpful to know, for example, how long the curriculum is likely to take if you spend half an hour a day versus an hour a day. The new Sample Schedules include suggestions for what parts of the lesson you might do each day if you break it up over the course of a week, or if you do a lesson in two days and cover several lessons per week.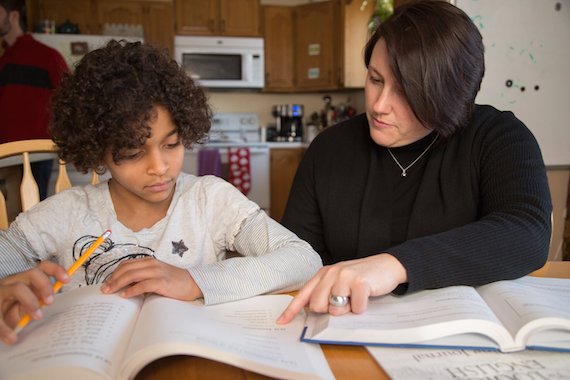 Please keep in mind that these are tools, not rules! We made Essentials flexible on purpose so that you as parents, tutors, and teachers could adapt it to the needs of the students you teach. The best pacing and amount of time per day will vary greatly from student to student, and from day to day, especially depending on how many games and optional activities you want to incorporate for practice and review. The goal is not the perfect schedule, but meeting the needs of the student for the purpose of learning!
Click the image above or the link below to view the Sample Schedules. Enjoy, and if you have questions let us know.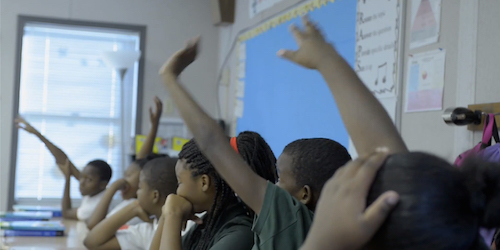 Logic of English® Essentials uses proven, research-based methods to teach students age 7 to adult to read and spell successfully.
Essentials improves the spelling and reading skills of all learners by providing linguistically accurate phonics instruction, fluency practice, morphology and vocabulary development, grammar, and composition.
Dec. 2015 Update: This article and the sample schedules it includes refer to the 1st Edition of Essentials. You may also want to learn about Essentials 2nd Edition, which breaks each lesson into five parts for ease of scheduling. These are suggested divisions; sections may also be combined in an intensive remedial course or split into smaller chunks for students who would benefit from an even slower pace.