Schedules for Intensive Spelling Remediation with Essentials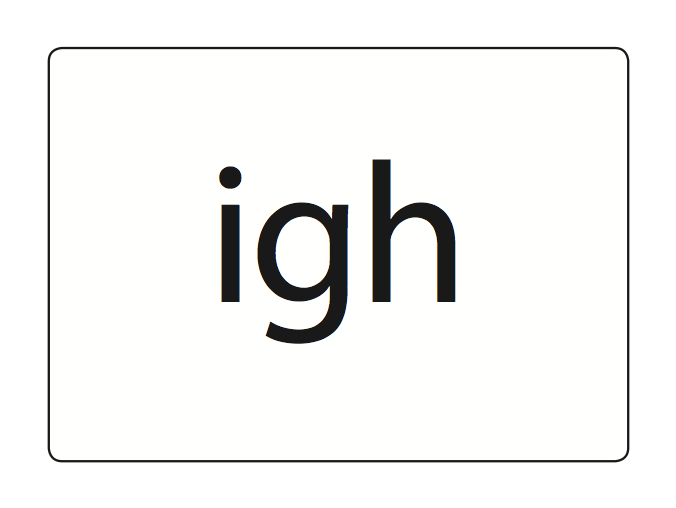 One Day per Unit
Est. time per day: 2-3 hours.
Time to complete: six to eight weeks.
After completing the Pre-Lessons, complete all five parts of the unit in a day and teach four to five units per week. If needed, use Fridays to catch up, practice, and review.
Two Days per Unit
Est. time per day: 1.5-2 hours.
Time to complete: 3-4 months.
After completing the Pre-Lessons, teach one unit every two days: Part 1 and Part 2 sections on the first day, and then Parts 3 - 5 on the second day.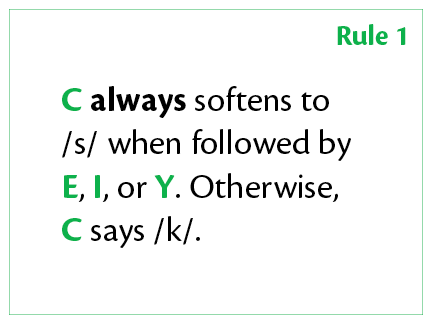 Three Days per Unit
Est. time per day: 1 to 1.5 hours.
Time to complete: 4-5 months.
After completing the Pre-Lessons, teach a unit every three days: Day 1: Part 1 - beginning of Part 2 (start Spelling Analysis), Day 2: Part 2(finish Spelling Analysis) - Part 3, and Day3: Part 4 - Part 5.
Tips
In order to provide the right level of difficulty for each student, Essentials 2nd edition lessons include three levels of Spelling Lists and practice. Struggling spellers will gain the most benefit when using the Spelling List that provides an appropriate level of challenge for their skills and prior knowledge.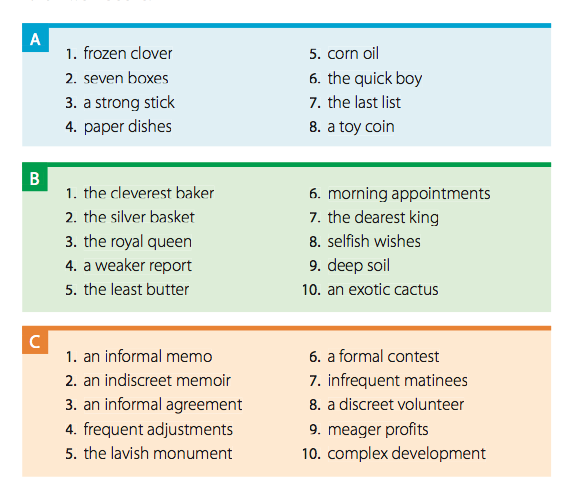 The spelling words taught in each lesson through Spelling Analysis should not be ones the student has already mastered the spelling of, since the goal is for students to practice applying the phonemic awareness and phonics tools they are learning to sound out, and with the support of the teacher, correctly write the words. On the other hand, the words should not be so challenging as to be overwhelming.
Use the Placement Test at the beginning of Essentials to determine the best starting point, and then feel free to switch levels mid-stream if needed to adjust the level of difficulty. After completing Essentials a first time, students can then repeat the curriculum at one of the more advanced levels to review, learn more challenging words, and learn new vocabulary concepts and language tools.
Final Thoughts
Please keep in mind that these guidelines are tools, not rules! We made Essentials flexible on purpose so that you as parents, teachers, and tutors could adapt it to the needs of the students you teach. You should pace the lessons in Essentials in whatever way works best for the age, attention span, ability level, learning style, and schedule of your students. The most important factor to keep in mind in planning an effective unit schedule is the need for frequent practice and review so that students learn the phonograms and spelling rules to the point of mastery.
Related resources
Overview: Scheduling Tips for Essentials 2nd edition
Schedules for Slowing Down Essentials
Schedules for Essentials with The Essentials Reader
Schedules for Intensive Reading Remediation with Essentials and The Essentials Reader
Scheduling Ideas for Summer Reading Camps and Short-Term Interventions
Components of an Essentials Unit
If you are using Essentials 1st edition, we recommend these scheduling tips designed for that edition.