Trouble Logging into eLearning
Check Username
Users can create accounts using their email address or they can create accounts using social media through Google, Facebook, Twitter, or LinkedIn.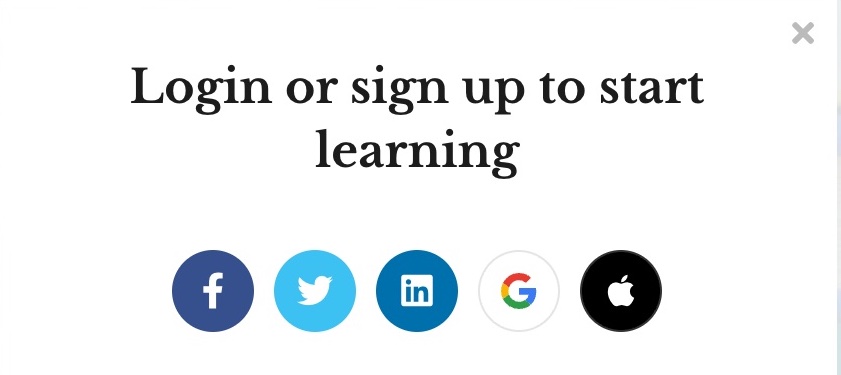 Check to see if one of these was used to create the account. If you created your account through email and you never received an activation email, you may have a typo in your email address. Please contact us.
Check Password
The eLearning sign-in screen has a "Forgot your password" option at the bottom.
If you are unable to use the "Forgot your password" feature, you likely created your account with social media.

Check Browser
We recommend using Google Chrome for our eLearning courses. If you are having trouble getting to the sign-in screen or the page keeps crashing, complete the following steps.
Log out of the eLearning platform.
Close all other tabs and windows.
Clear your browsing history and cache.
Close the browser.
Update your browser if needed.
Log in at elearning.logicofenglish.com