Changing the Email or Password in Your eLearning Account
1. Log in to the eLearning website.
2. Access your profile page by clicking "My Account" on the top navigation bar.

3. Click the edit button underneath your name.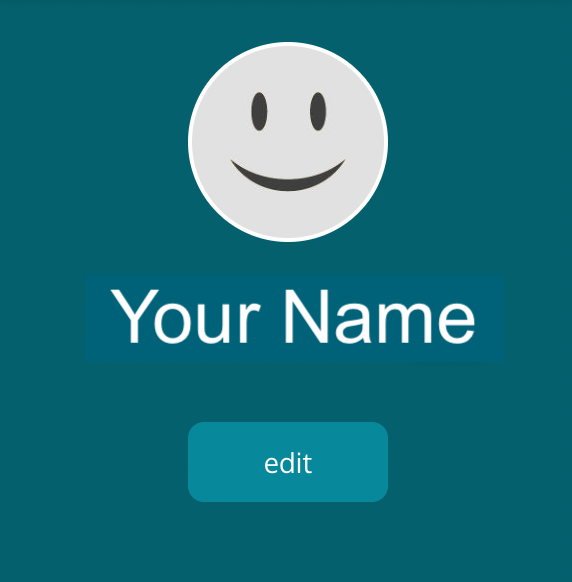 4. On this page you can edit your name, profile picture, email address, password, and more.